Young Population Matters - More is Not Necessarily Merrier!
---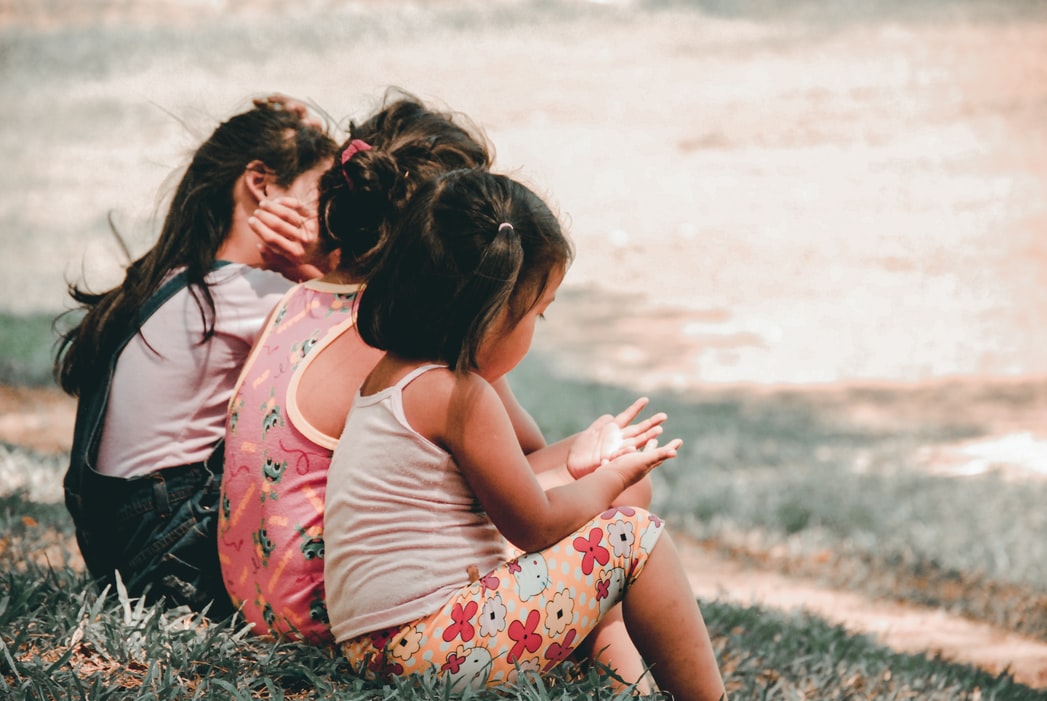 The Philippines appears to be the only country in all of Asia where the population issue remains controversial to this day. It has among the highest population growth rates in the region and the second largest population (85 million in 2005) in Southeast Asia, next only to Indonesia's 225 million.

According to the United Nations, the country's population is expected to reach 116 million by 2025. The country also has a large number of poor households – 4 million households in 2003 – equivalent to 24 million Filipinos living below the poverty line. Recent cross-country empirical analyses point to the country's rapid population growth as one of the reasons why the country is lagging behind the other Southeast Asian economies. For instance, while Thailand's economy has been growing an average of 5.4% in per capita terms, the Philippines has managed a negligible 1% growth rate.

This policy brief analyzes the impact of rapid population growth on economic growth and poverty. It shows how population dynamics plays an important role in income growth at both the national and provincial levels.