Well Family Midwife Clinics (WFMCs): Improving the Livelihood of Midwives in the Philippines
---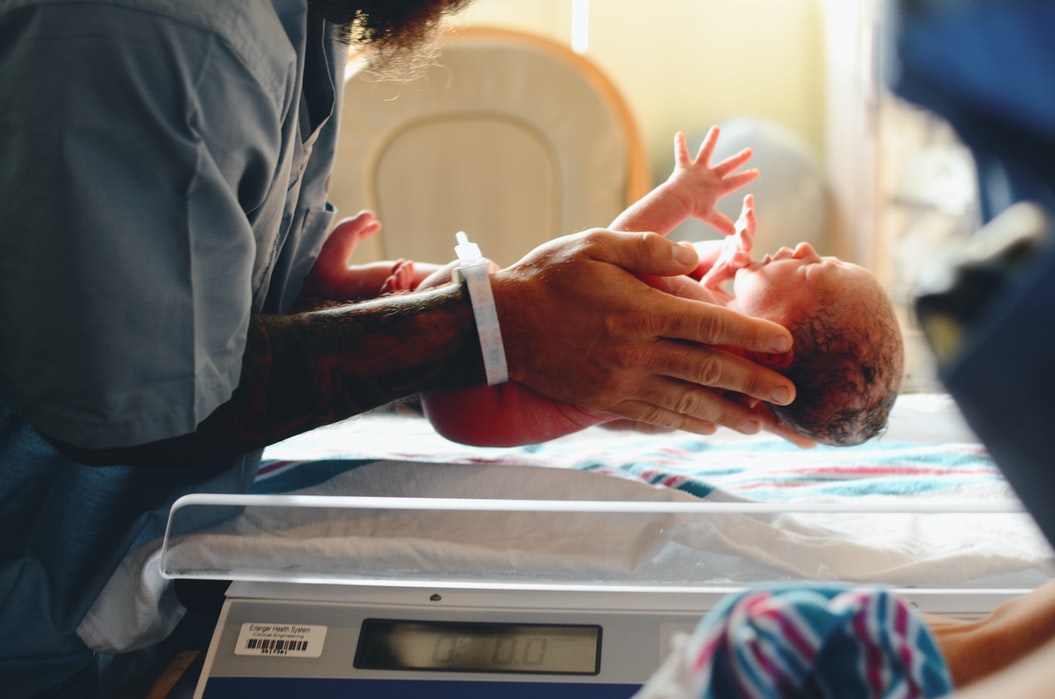 The Well Family Midwife Clinics (WFMCs) were established in the Philippines as an offshoot of a program called "Technical Assistance for the Conduct of Integrated Family Planning and Maternal Health Activities by Philippine Non-Governmental Organizations" or TANGO II.

Also known as the Philippine NGO Strengthening Project, TANGO II has been a pioneer in developing, implementing, and evaluating private sector oriented models of service delivery for Family Planning and basic Maternal and Child Health (FP/MCH) services.

Finally in 1997, the Philippine Office of the John Snow Institute (JSI) Research and Training Institute (JSI/RTI) launched the WFMC project, through the USAID's funding assistance, specifically to address the expansion and improvement of a sustainable private midwife practice. This project was strengthened by studies conducted on health care practices and preferences, family planning and other reproductive health concerns in the Philippines which showed that majority of Filipinas, whether married or single, especially those residing in the provinces, prefer midwives for their reproductive health needs. Aside from reproductive health and maternal and child health care (RH/MCH), these studies also indicated that midwives play important roles in providing primary and emergent services to women, besides that of health caregivers and entrepreneurs.

TANGO collaborated with ten Non-Governmental Organizations (NGOs) (Exhibit B: List of NGO Partners of WPFI) based in various regions in the Philippines in order to set up the WFMCs, owned and managed by private and especially trained midwives, for the purpose of providing quality FP/MCH services to lower and middle-income families. Five years later, TANGO assisted the WFMC midwives and their partner NGOs to form the Well-Family Midwife Clinic Partnerships Foundation, Inc. (WPFI) to allow them to sustain their business and social development operations. The WPFI which was registered with the Securities and Exchange Commission on June 18, 2002, came up with a fully functioning franchise system for the WFMC network to include overseeing the development and operations of the WFMCs in various parts of the country.