THE FAD TEENHEALTHQUARTERS (THQ) PROGRAM: Using Social Franchising to Advocate Adolescent Reproductive Health
---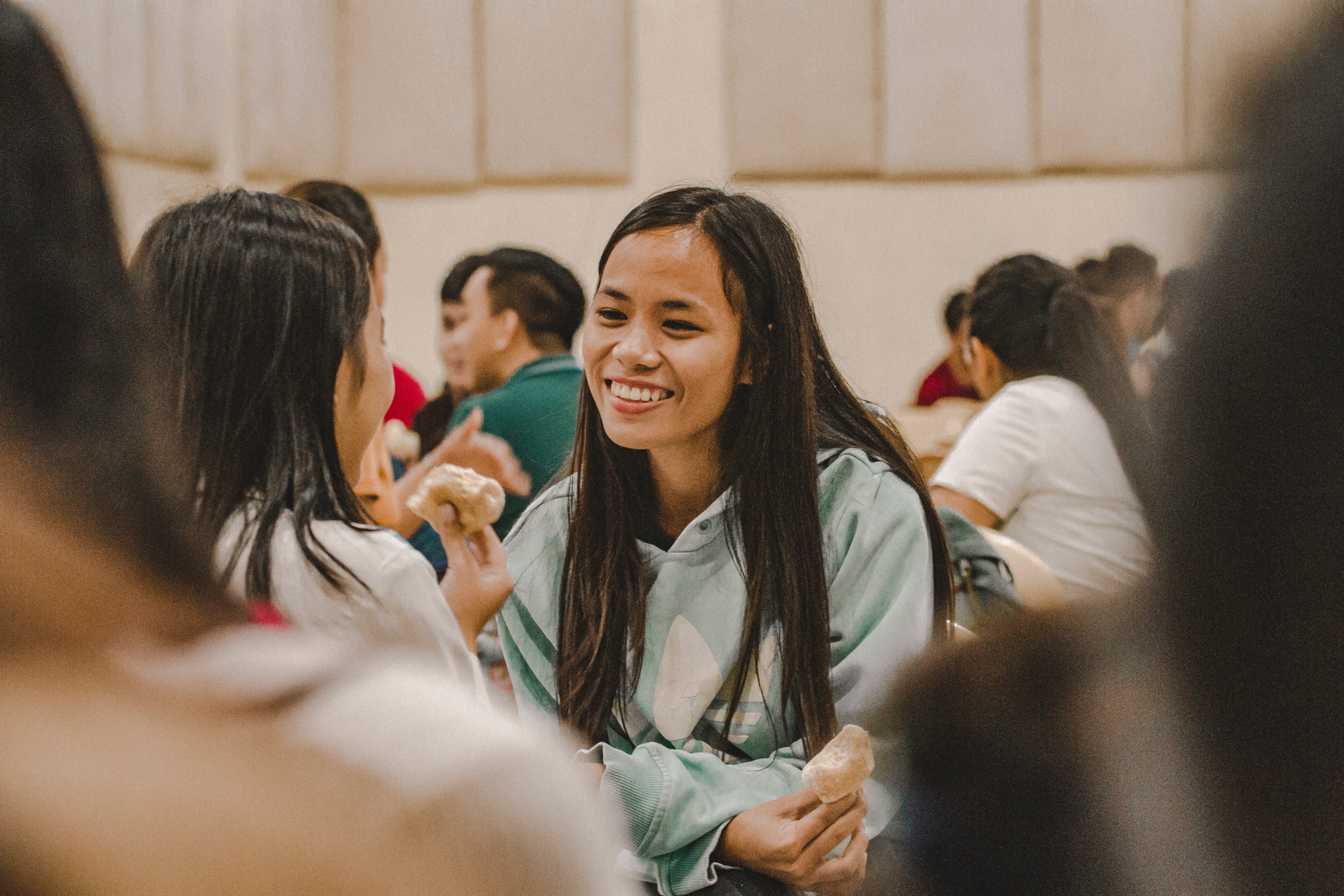 INTRODUCTION
For quite some time, FAD President Aurora Silayan-Go had been facing a predicament – what to do with the Teen Healthquarters (THQ) that had failed to honor its commitments in Tarlac. Should she allow another franchisee to take over – the local government has expressed willingness to take the THQ under its wings and revitalize it… or should she give the present coordinator another chance? As these questions run endlessly around in her head… she remembers the first time that she and a group of six feisty young health advisors of the Manila Center for Young Adults (MCYA) embarked to create the Foundation for Adolescent Development.

THE FOUNDATION FOR ADOLESCENT DEVELOPMENT (FAD)
In 1988, the Foundation for Adolescent Development was organized to focus on adolescent health and sexuality concerns. The organization was created with the mission to "help young adults develop their potential to become whole and emotionally secure through proper value formation thereby making them self-reliant and productive individuals and responsible members of the community."

Mission and Vision
FAD's approach is centered mainly towards education/value formation and focuses on sexuality as a vital concern of adolescent development. FAD believes in the effectiveness of developing activities that would encourage youngsters to understand traditional values, attitudes, behavioral situations relationship issues that may lead to unplanned and early sexual activities.

Why focus on teen-agers? Current statistics at the time show that the said age group's preponderance to engage in premarital sex unarmed and unaware of the dangers they pose:
For the year 2000, about 1.7 billion people, more than a quarter of the world's population, were between the ages 10 and 24, with 86% living in less developed countries.1 According to a World Bank report on Millennium Development Goals and Youth Reproductive Health, in the world's poorest countries, 30 to 40% are between the ages of 10 and 24, the age group defined as the 'youth'. Here in the Philippines, the youth comprise 20 percent of the total population with 15.1 million out of the 76.1 million Filipinos enumerated in the 2000 census. (State of the Philippine Population Report)
Premarital sexual intercourse is common and appears to be on the rise in all regions of the world. Studies of female youth suggest that 2-11% of Asian women have had sexual intercourse by age 18; 12-44% of Latin American women by age 16; and 45 to 52% of subSaharan African women by age 19.
Here in the Philippines, statistics culled from the Foundation for Adolescent Development reveal that 25% of Filipino youth are already mothers by the age of 20. While 16% of the 400,000 induced abortions per year are committed by teenagers. On the other hand, 62% of reported STI and HIV-AIDS infections are teenagers aged 15-24.
The youth face greater reproductive health risks than adults since they take greater risks in general, including having unprotected sex and greater vulnerability to sexual pressure, coercion and exploitation.
Through the years, FAD has evolved a wide range of strategies and approaches that emphasize the preventive aspect of young people's health and sexual concerns: information-education, counseling, youth-to-youth intervention, behavioral skills modeling, entertainment for education, referral to other agencies and provision of select medical services.
FAD projects include a campus-based program to mobilize student/peer facilitators, a telephone hot-line that provides counseling, an extensive referral network, a website that provides frank information on sexuality and entertainment for educational programs using video tapes and other techniques.
As such, the Philippine Center for Population and Development (PCPD) shared the same vision and had partnered with FAD in numerous projects. For instance, the PCPD supported FAD in making its website more attractive to young people and hopefully be a sustainable service of FAD sustainable. It hopes that with the improved website, FAD shall continue to provide online information and support to young people on matters pertaining to adolescent reproductive health. Among the improved features of the site include: downloadable ringtones, chatroom, calendar feature, blog, online polls and email announcements – all designed to make the FAD website more enticing to the youth of today.