Development of a National Fatwa on Family Planning and Reproductive Health
---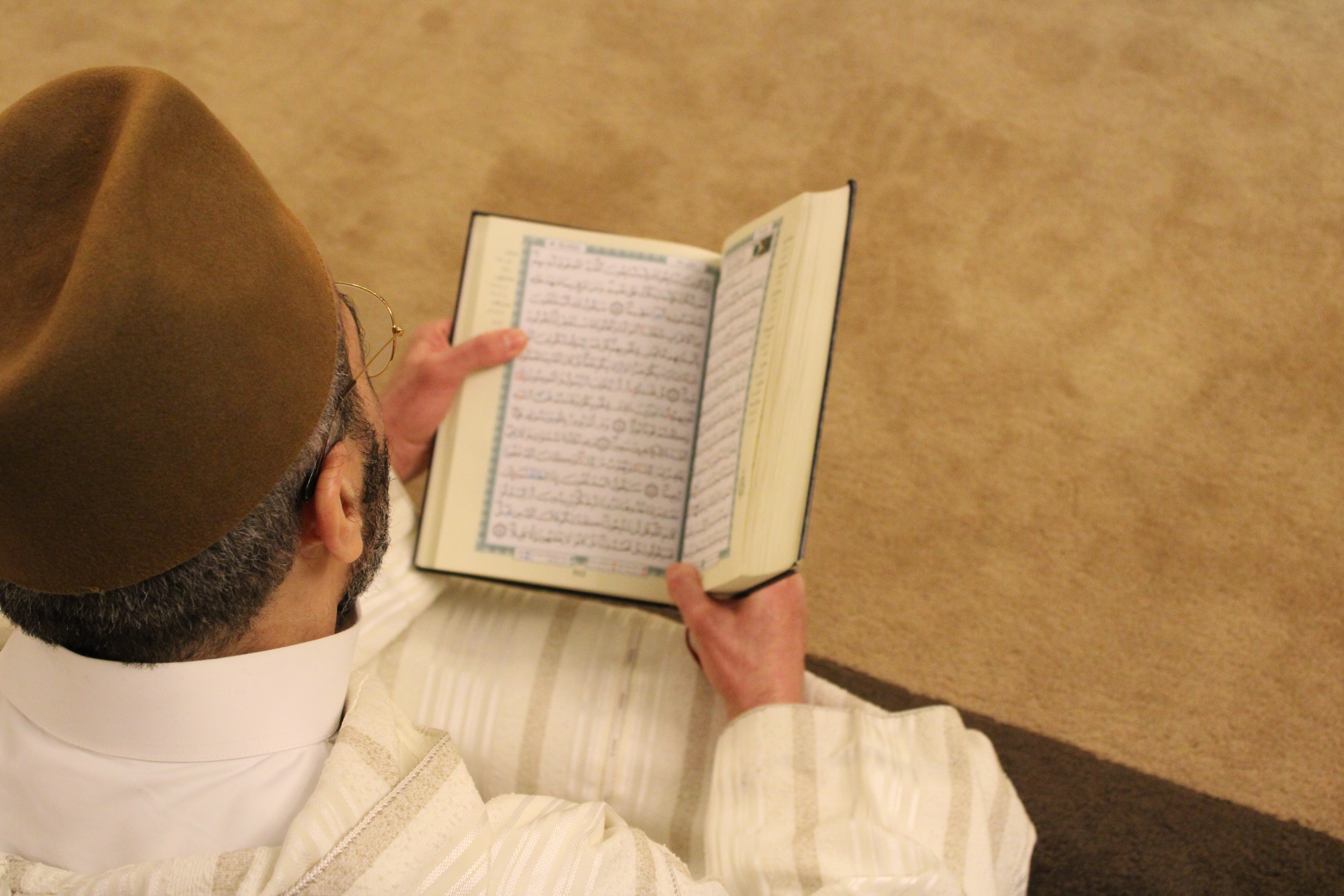 The Autonomous Region of Muslim Mindanao, composed of the provinces of Basilan, Lanao del Sur, Sulu and Tawi-Tawi, has a recorded population of 2,412,159, the latest according to NSO 2000 Census. At this magnitude, the region already experienced the highest maternal and infant death rates in the country. Since its inception in 1989, where Maguindanao was still part of the autonomous region, ARMM has been hindered by ongoing unrest, political instability, arm conflict, insurgencies and the sheer difficulty in reaching many remote places. Due to these factors basic social services were not easily available thus resulting to a widespread poverty with an incidence of 71% , twice of the country's average while household income is half as the country's average.
Worse, health indicators are way below national averages. For instance, Vitamin A deficiency is severe at 50 per cent compared to the national average of 71 per cent (NDHS 2003) Even worse, the region also has the lowest immunization coverage ( 44 per cent versus 71 per cent national rate) for all basic vaccines and the highest infant mortality rate ( 41 infant deaths per 1,000 live births). The NDHS 2003 data says, the region has a high population growth rate of 3.9 per cent and lowest contraceptive prevalence rate of 19 percent and 12 percent opting for the modern methods and 9 percent for traditional methods. Likewise, the ARMM has registered the highest proportion of 27.5 percent of women with unmet need for family planning i.e. women who no longer want to have children or want them later but are not using any family planning method, and a total fertility rate of four children per woman.

One reason for this has been the lack of clear guidelines about the role of family planning in Islam. Thus the TSAP- FP work of four years has greatly helped the country in population development by promoting Family Planning as fatwa in Islam. The help of MRLs in massive promotion and advocacy during sermons had greatly influenced Muslim couples.