Lifecycle of an Advocacy Network: The Case of the Population, Health, and Environment (PHE) Network in the Philippines
---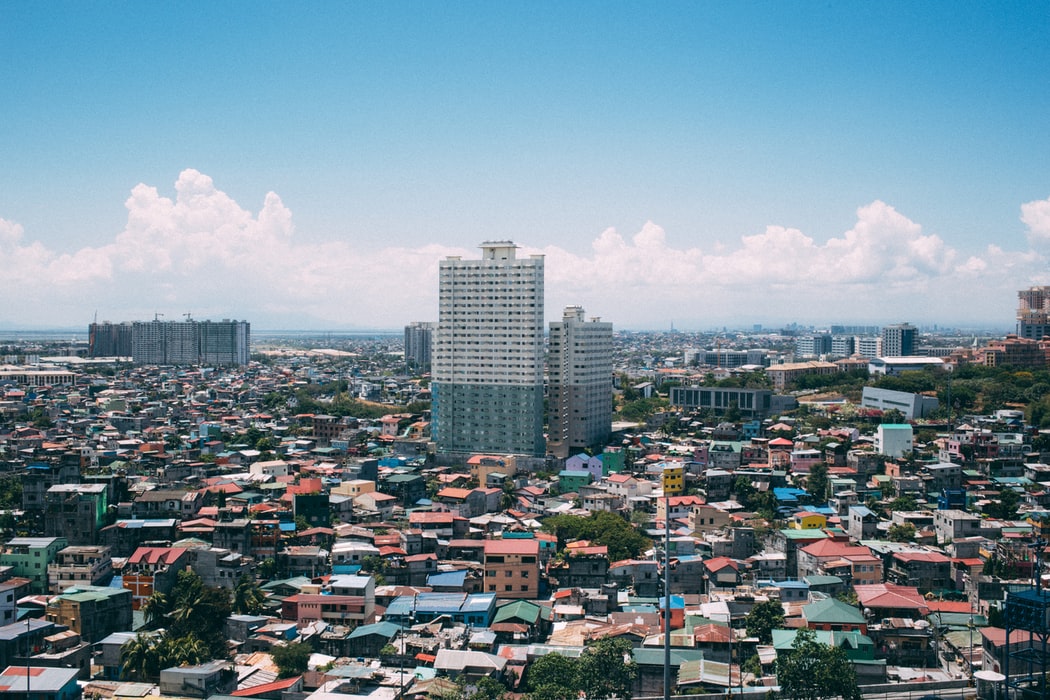 This case examines the Population, Health and Environment (PHE) Network in the Philippines, using the lifecycle of an
organization framework. The PHE network is a social construction of the Philippine civil society. Social actors, leaders, members and partners armed with their vision and concepts of these critical sectors, enabled the formation of a PHE network. As a social model, it can be strengthened by ideas, social structures and social relationships. These ideas consist of the principles and justification on the integrated PHE approach, best practices and lessons learned in the pursuit of its mission and activities. The social structure may consist of the organizations built such as the network itself and laws enacted as a result of PHE advocacy and lobbying. The social relationships are the partnerships built and enabled by participating in network activities. In addition to its theoretical framework, the case explores the application of the life cycle process in predicting and creating the future of the PHE network.

Categorically speaking, the PHE Network is a coalition of international and national non-government organizations, research institutions, government agencies, professionals, and policy technicians. The Network aims to bring science into integrated practical approaches to environmental and health governance, and community development. By linking the dynamic relationships of P-H-E, the poor and vulnerable populations shall benefit through integrated interventions for health and a sustainable environment.