Integrating Population Management and Coastal Resource Management
---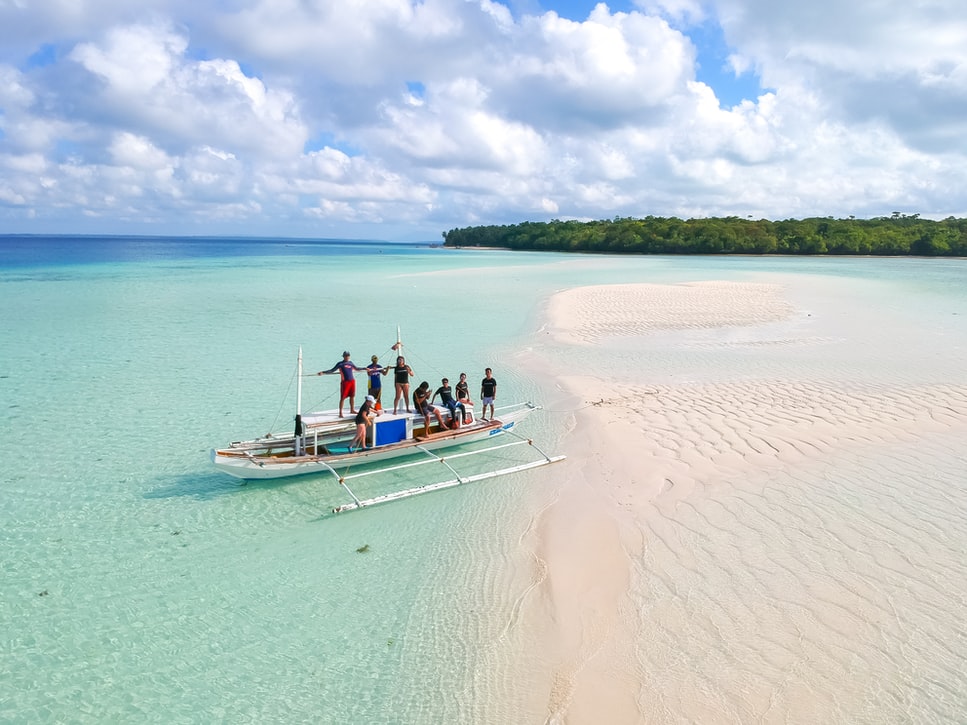 Mangroves are a critical ecosystem for breeding commercially valued fish species and mollusks, as well as for feeding animals, including migratory and endemic bird species.

But mangroves can be cut down to reclaim land or build fishponds. This has happened in Quezon Province where mangroves around Northern Lamon Bay have become affected by increases in population and in human activity.

Within the issues of population increase and mangrove degradation is the concern for the welfare of the people and the environment. In a policy paper, the Institute of Social Order (ISO) and the Integrated Fisheries and Aquatic Resources Management Council (IFARMC) for North Lamon Bay propose a framework where institutions can anchor programs that lessen the effects of population increase on coastal resource management.
The basis: empirical research by the ISO in 2006 and 2008 and by the IFARMC, the policy-recommending body to local governments on fishery related issues and concerns and composed of Municipal Agriculturists and fisherfolk leaders from Mauban, Gen. Nakar, Real, Infanta, Panukulan, Polillo, Burdeos, Jomalig and Patnanungan.